Slow Tourism consiglia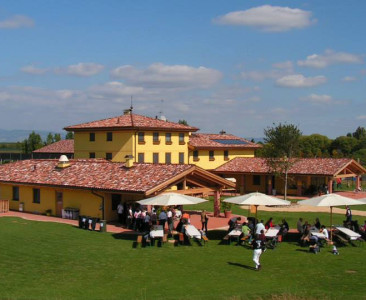 Verona (Verona) - Agriturismo
Well Done: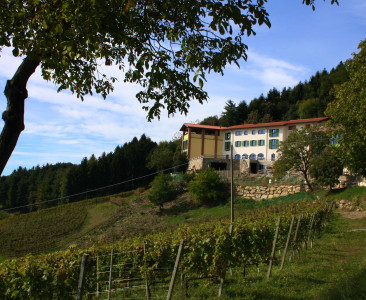 Pontida (Bergamo) - Agriturismo
Well Done: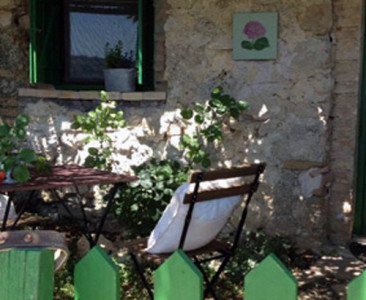 Castelnuovo di Farfa (Rieti) - Agriturismo
Well Done:

Slow Tourism Passport
For travelers interested in slow tourism and in discovering traditions while respecting the environment and local culture. Participate in Slow Tourism and become a member!
INFO
Quality Vacations
If you like going on vacations that respect the environment and promote encounters with local cultures and traditions, then look for the tourism business that matches you!

INFO
Well Done!
Do you love walking in nature? Would you like to learn how to cook a dish typical of the area where you spend your vacation?
INFO
Tour Operator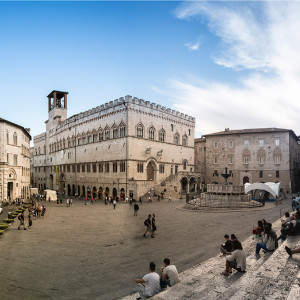 Taste and Slow Italy, Perugia (LagoTrasimeno)
Suggestions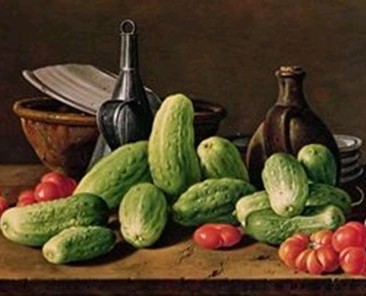 Arte e Gastronomia
3 giorni 2 notti
Umbria
ENG Un tour tematico alla scoperta della verde Umbria, tra cultura e sapori. Tra le mete in programma, Lago Trasimeno, la città di Perugia, Norcia, Castelluccio, Spoleto e le Cascate delle Marmore.
+ info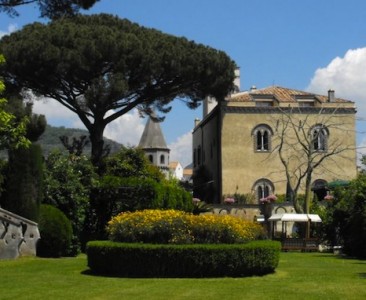 Costiera Amalfitana
Campania
ENG Un itinerario affascinante, che tocca il più antico giardino botanico d'Europa oltre ad alcune tra le mete più belle della Costiera Amalfitana.
+ info
---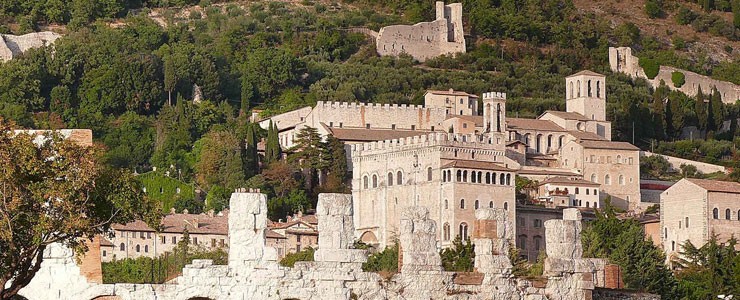 L'Antico Ducato di Urbino e Montefeltro
3 giorni
Marche
ENG Vi guidiamo nei luoghi  dell'antico Ducato di Urbino …riscoprendo le terre in cui hanno dominato i Montefeltro prima ed i Della Rovere poi, dal 1375 al 1631, in un territorio racchiuso fra Marche ed Umbria, abbracciando in particolare, le città di Urbino ed il "giardino delle rose perdute", Gubbio, Pesaro e Senigallia, le terre ducali…ammirerete piccoli e grandi borghi, incoronati da torri rotonde, dolci, pronte ad accogliervi ed a raccontarvi segreti e tradizioni…
+ info