Slow Tourism consiglia

Pretoro (Chieti) - Hotel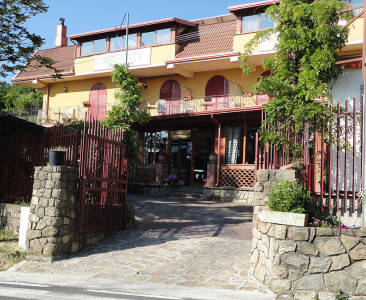 Santa Domenica Vittoria (Messina) - Hotel
Well Done: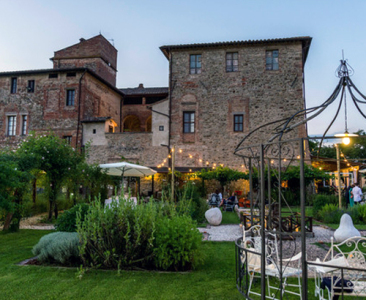 Pietrafitta (Perugia) - Agriturismo
Well Done:

Slow Tourism Passport
For travelers interested in slow tourism and in discovering traditions while respecting the environment and local culture. Participate in Slow Tourism and become a member!
INFO
Quality Vacations
If you like going on vacations that respect the environment and promote encounters with local cultures and traditions, then look for the tourism business that matches you!

INFO
Well Done!
Do you love walking in nature? Would you like to learn how to cook a dish typical of the area where you spend your vacation?
INFO
Tour Operator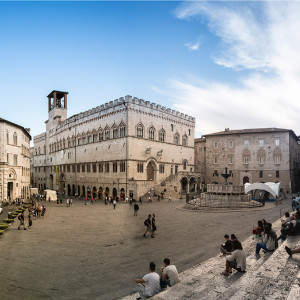 Taste and Slow Italy, Perugia (LagoTrasimeno)
Suggestions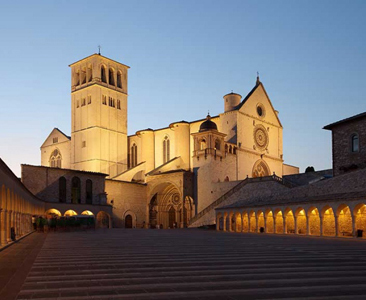 3 giorni 2 notti
Umbria
ENG Paesini, degustazioni e cultura per un tour che attraversa i luoghi di maggior interesse dell'Umbria.
+ info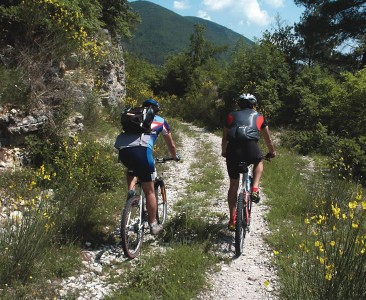 Bike Tour in Valle
5 giorni 4 notti
Umbria
ENG Un percorso semplice tra natura e storia per poter ammirare la valle umbra attraverso piacevoli escursioni su due ruote.
+ info
---
Spunti di verde in Costiera Amalfitana
Campania
ENG Un itinerario affascinante, che tocca il più antico giardino botanico d'Europa oltre ad alcune tra le mete più belle della Costiera Amalfitana.
+ info